Incoming
The world is a book and those who do not travel read only one page.
St. Augustine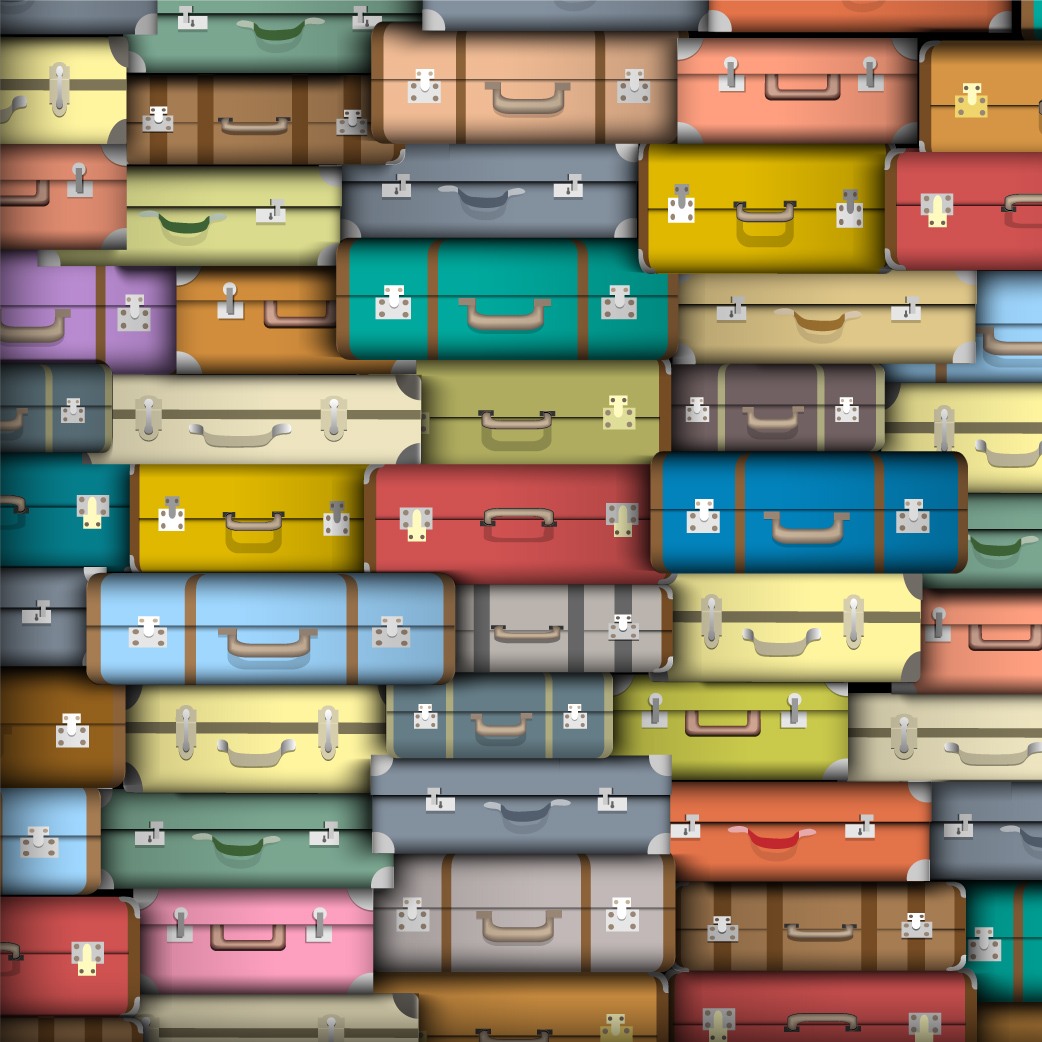 The Omnia Incentive House proposes tailor made itineraries in Italy and the ancient Republic of San Marino.
We satisfy all requests, arranging your group travel or your Incentive in a creative way, thanks to our know-how acquired over a long experience.
We put a great attention to the quality of every service and single detail, realizing the Incentives, Art & Culture Tours, Gourmet Trips, City Tours, Vacations, Adventure Travels.
A very professional team is at your disposal to suggest a huge variety of destinations, hotels, resorts, restaurants, excursions, visits by coach, boat, historic trains.
The itineraries, hotels and restaurants are selected according to your budget.
Omnia Incentive House offers you interesting advantages:
Local knowledge as the basis for partnership with our suppliers

Convenient rates

Carefully prepared booking

Quick answers to your requests

Active collaboration in the itinerary planning

Conception of special tours

24-hour customer service during your tour or stay in Italy
The Omnia Incentive House takes care of the elaboration of varied programs, the organization of excursions and the important Customer Service before, during and after the travel.
Our journeys are a unique experience that gives you the opportunity to discover in a special way the plenitude of Italian art and culture, its sun and its divine food.
Our goal is to find the best solution according to your specific requests and budget.