AUTOMOBILE - WHAT A PASSION
How many people are there in condition to assert that they aren't fascinated by cars, by the pleasure to admire old-timers which are part of the history?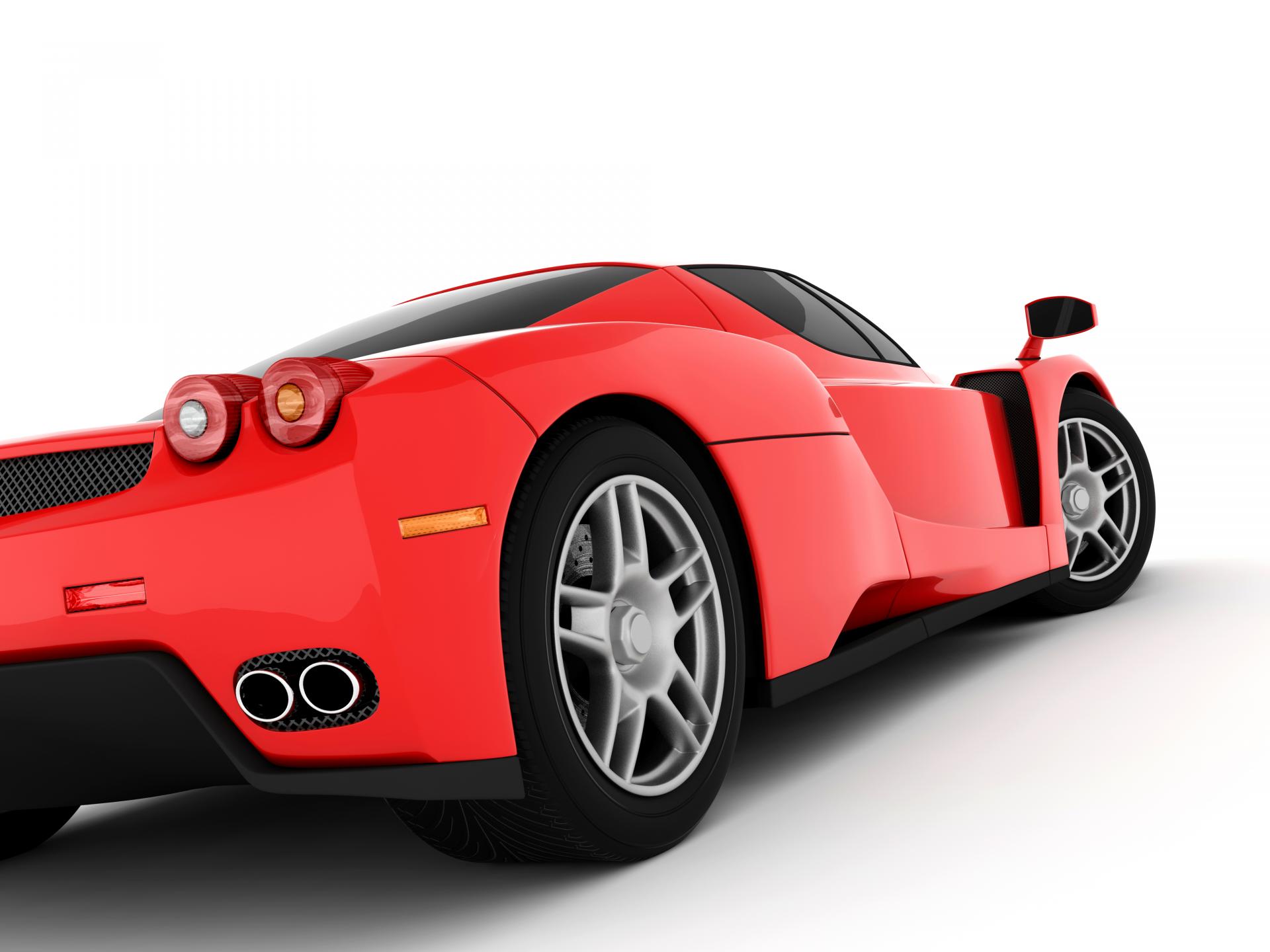 Or that they never dreamed to drive a Ferrari, or to be a Formula One driver for one day?
You can include all that and much more in you Incentive Travel.