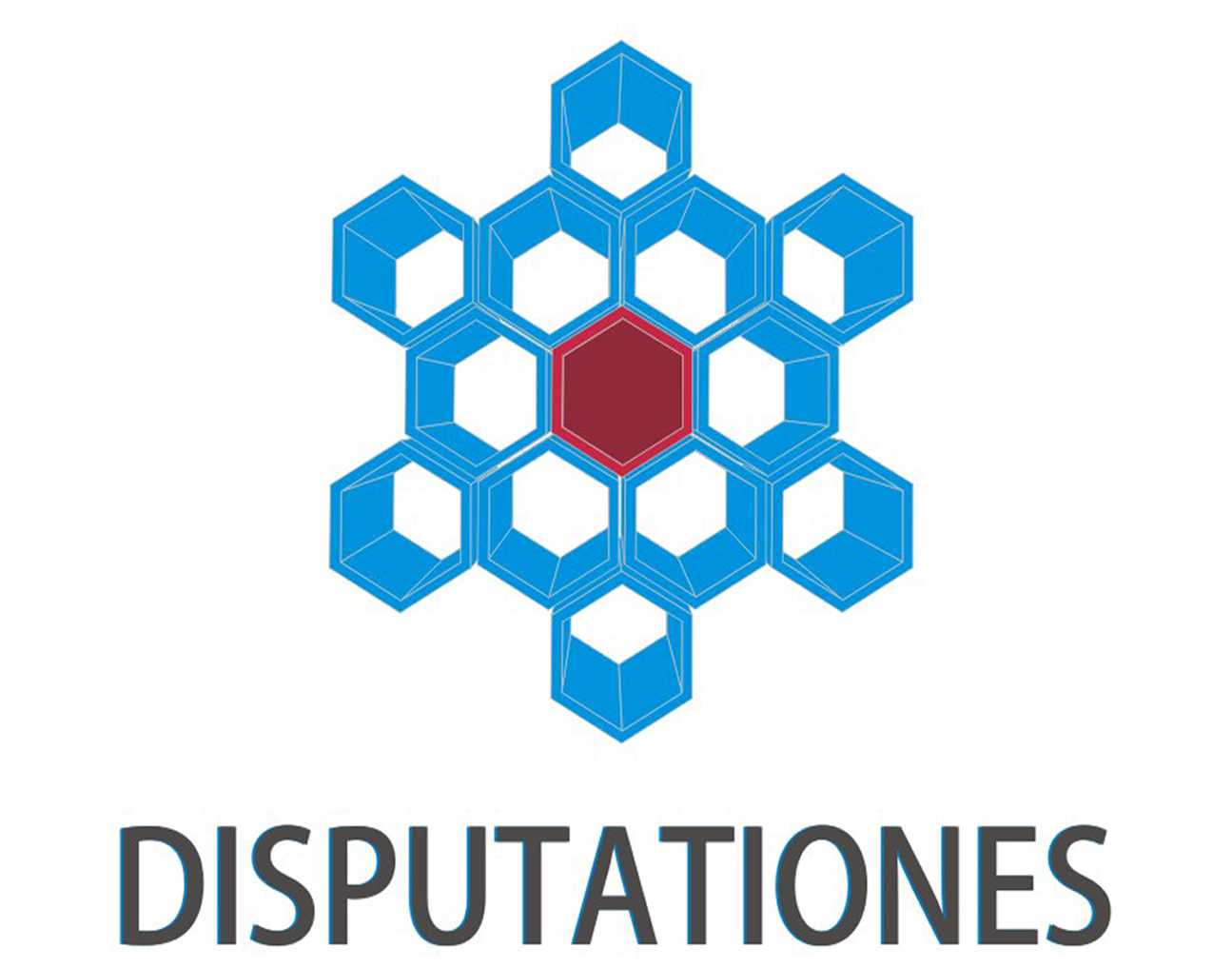 DISPUTATION - ADULT PROGENITOR CELL STANDARDISATION
We took care the organization for the World Congress that had the goal to establish common criteria for research on adult stem cells.

The Congress was held in the Capitol, the most prestigious location of Rome. We also arranged a private visit of the Capitol Museums during the night, the gala dinner, on the Caffarelli Terrace with a magnificent city view.