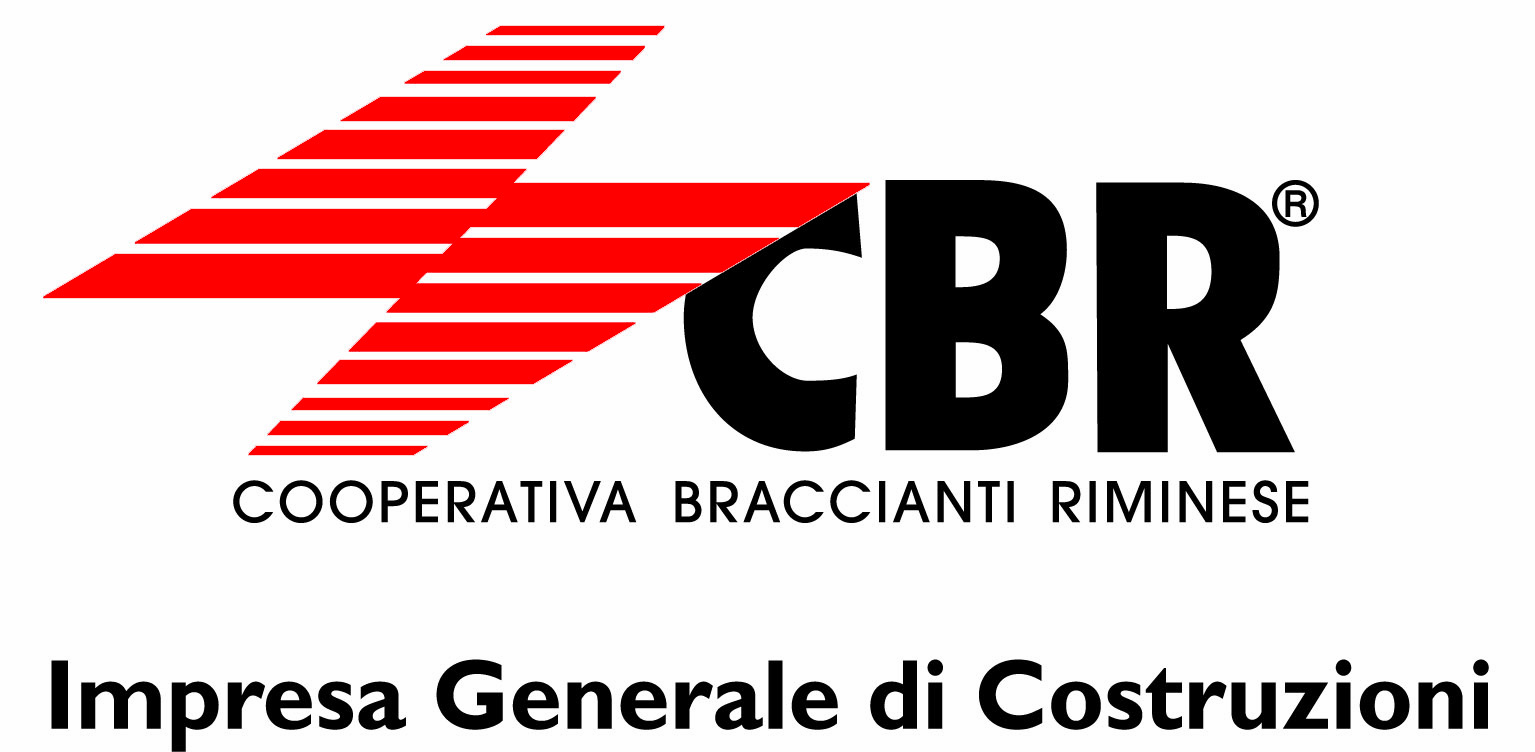 CBR
CBR celebrated the 65 years business activities of their cooperative and more than 300 members were invited with their families.


We chartered aircrafts to move all the group and we chose a famous resort in Sardinia with a spectacular sea.
As well as institutional events, the Meeting was a great success, enriched by excursions and gala dinner. We commissioned a Sardinian wedding handmade as a gift for the ladies.